You are here: Home
Whale Watching Trips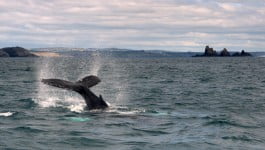 When it comes to unique wildlife encounters there are few things as breath-taking and humbling as coming face to face with the world's largest creatures. Whale watching is one of those activities … ...find out more.
Research and Conservation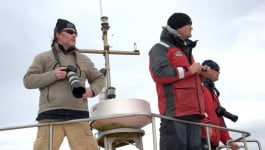 Cork Whale Watch believes passionately in the power of evidence based scientific research to inform and enhance whale and dolphin conservation. Colin Barnes has worked closely with the Irish Whale … ...find out more.
Schedule and Bookings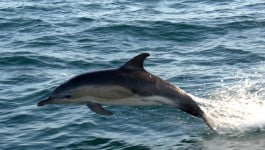 We provide dedicated, year-round whale watching trips out of Reen Pier, near Union Hall, West Cork, subject to weather conditions and demand. Our trips are a minimum of 4 hours duration, often … ...find out more.
Frequently Asked Questions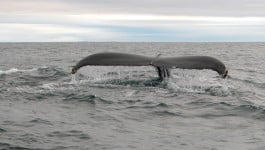 You'll find answers to many of the questions people ask us regularly in the FAQ section below -- just click on the question you're interested in to reveal the answer you're looking for -- or use the … ...find out more.
Latest from the Skipper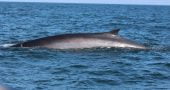 Hi Folks The whale watching throughout April has been surprisingly good, especially given that it is in theory our " low season". Since April 1st, we've found minke whales on 75% of trips and … ...read more
Latest Whale Watching Videos
On Friday evening 25th March at 8:00pm on ITV, you'll have an opportunity to see some pretty spectacular aerial footage of bubble-netting humpback whales, filmed by drone in the Dingle Bay area during … ...read more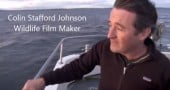 Colin Barnes of Cork Whale Watch is regularly asked to collaborate on both Irish and UK natural history productions. This extract is from the "Living the Wildlife" Series II, episode 3, … ...read more