You are here: Home
Whale Watching Trips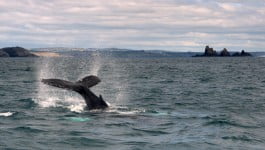 When it comes to unique wildlife encounters there are few things as breath-taking and humbling as coming face to face with the world's largest creatures. Whale watching is one of those activities … ...find out more.
Research and Conservation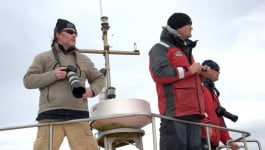 Cork Whale Watch believes passionately in the power of evidence based scientific research to inform and enhance whale and dolphin conservation. Colin Barnes has worked closely with the Irish Whale … ...find out more.
Latest from the Skipper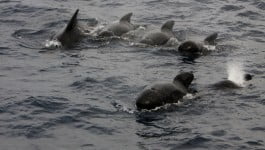 After a fantastic run of whale watching through July and August, with pod upon pod of fin whales, minke whales and common dolphins on show, things have been much quieter over the last few weeks. A … ...read more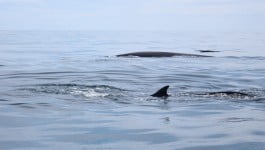 A month has passed since my last report in mid-July, and a busy month of whale watching it has been. The intense plankton has diminished somewhat but is still keeping the water clouded green in … ...read more
Schedule and Bookings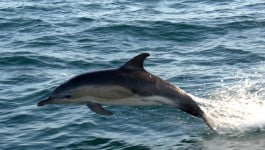 Cork Whale Watch offers four hour whale watching trips throughout the year when conditions are suitable. NB. Whale Watching is weather dependent and we can't run trips every day. Please call the … ...find out more.
Frequently Asked Questions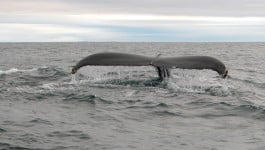 You'll find answers to many of the questions people ask us regularly in the FAQ section below -- just click on the question you're interested in to reveal the answer you're looking for -- or use the … ...find out more.